We offer variety of Services.
Services we Render!
We are made up of top notch expert in environmental science and engineering with years of experience to boast of. Our capabilities, initiative, integrity, creativity and commitment are our most important assets.
Send us a Message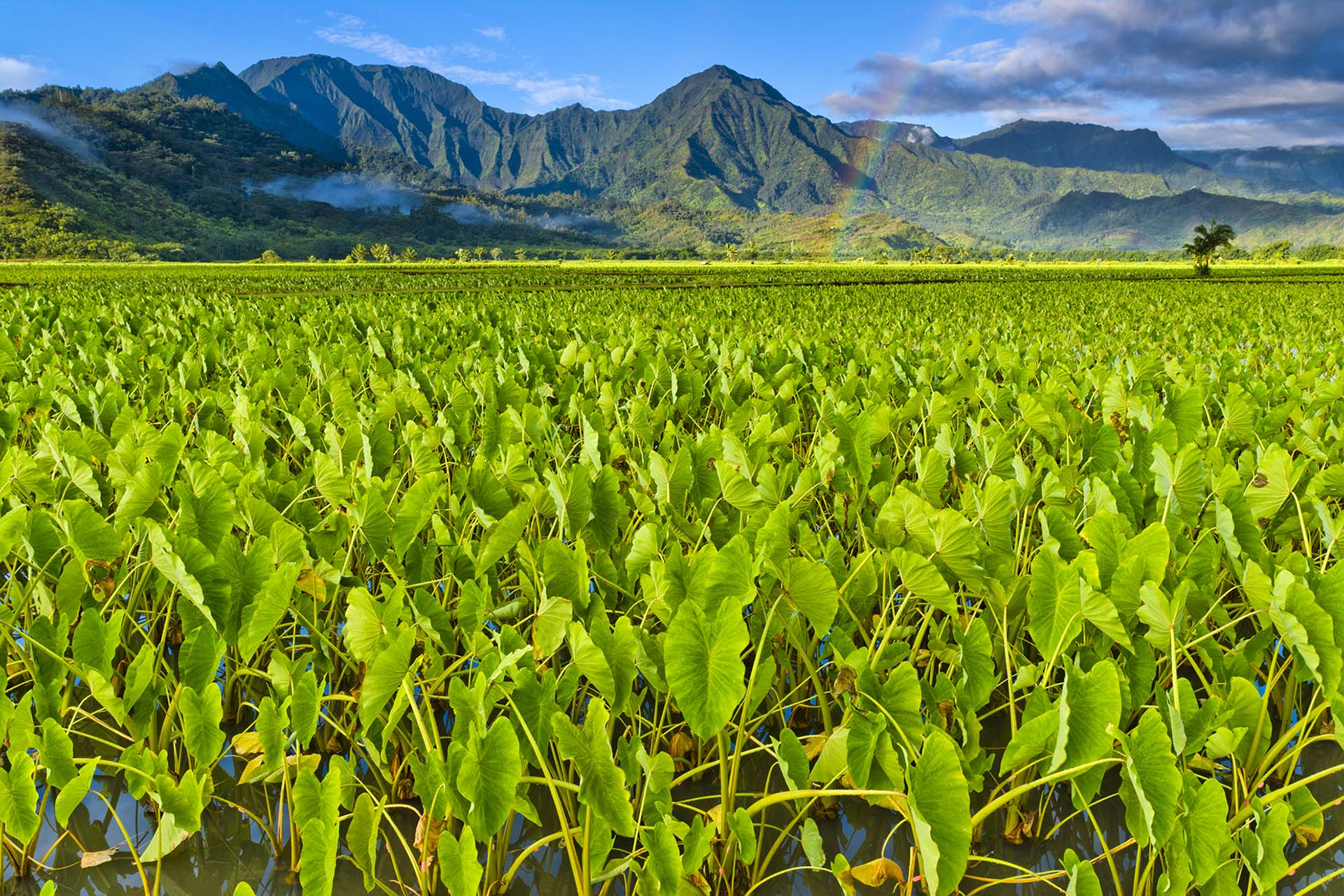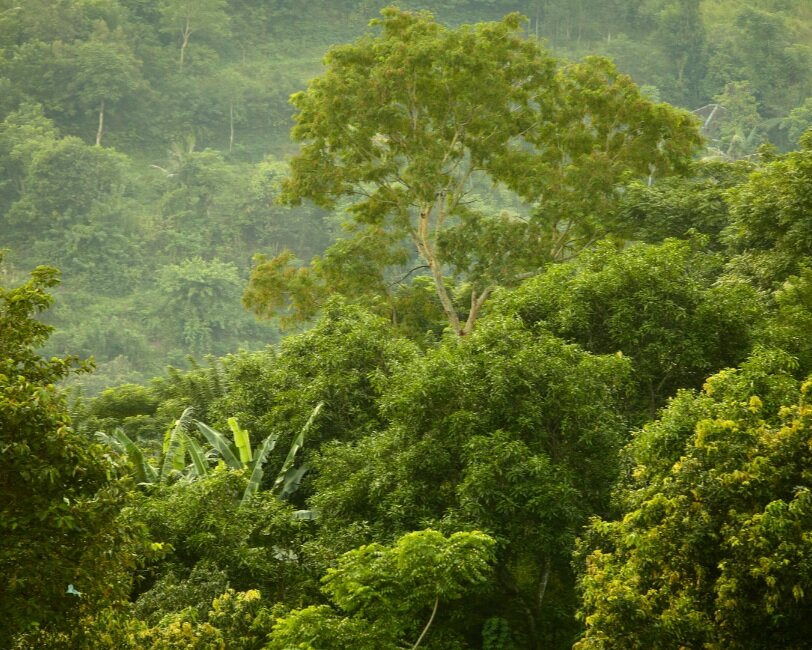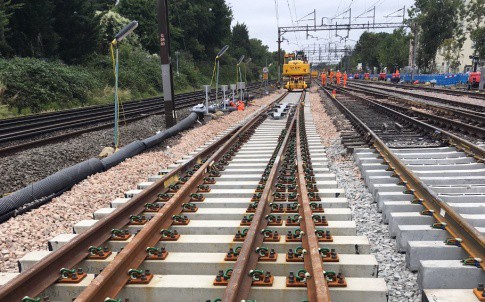 Need our Services?
We are always ready to render our services. You can send us a contact mail and we are one click away from responding and having our first or more jobs with you.