Bolben: The Introduction
Bolben is accredited by Federal Ministry of Environment and the National Environmental Standards and Regulation Enforcement Agency (NESREA) to operate as an Environmental Consultancy Firm in Nigeria. The company is also licensed by the Department of Petroleum Resources and National Oil Spill and Detection Response Agency (NOSDRA) as well as Nigerian Petroleum Exchange (NIPEX), to operate in the Oil and Gas Industry. All the activities of Boblen are certified to the NIS ISO 9001:2015 Standard.
We have vast experience in both linear and site-specific projects, cutting across telecommunication infrastructures, roads, electricity transmission, oil and gas, manufacturing, mining and solid minerals processing, free trade zones etc.
A leading environmental management firm, committed to environmental protection.
Bolben: Simply the Best!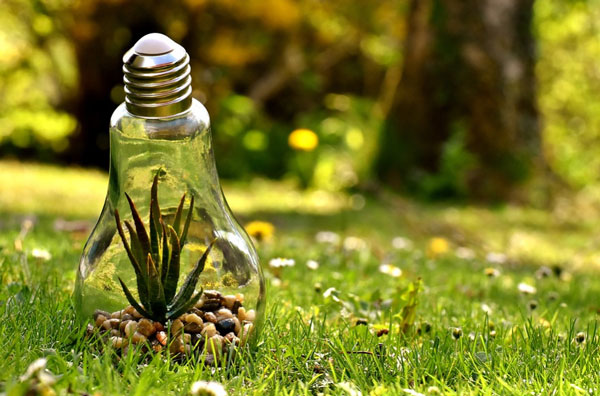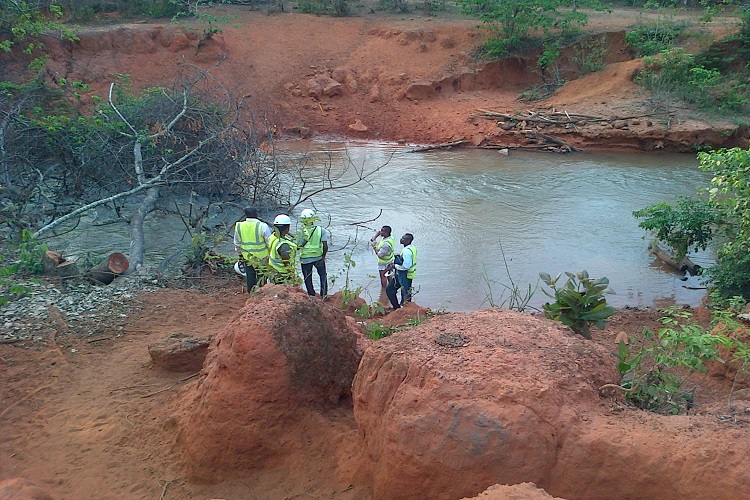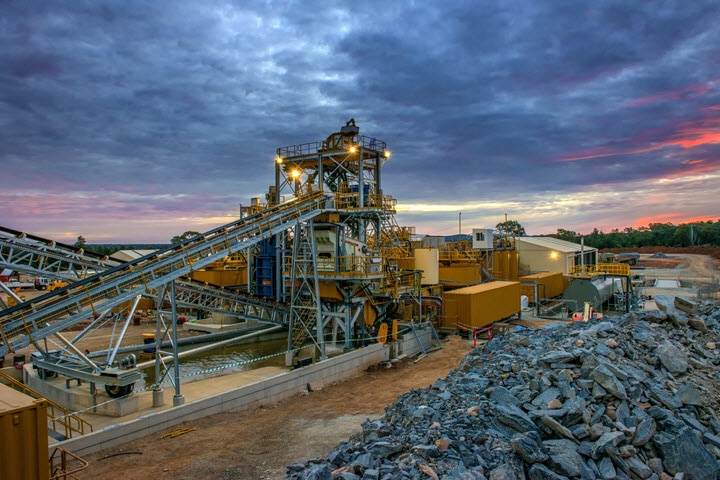 Frequently Asked Questions